YOUR HOME WISH LIST
Before Your home search begins, your real estate agent will want to know as much as possible about the features and amenities you desire. To help your agent better serve you, analyze what you want and what you need in a home.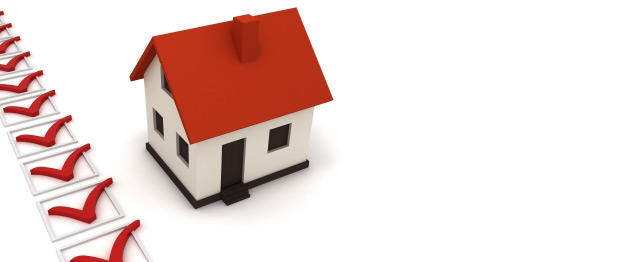 FEATURES
Do you have a preference for when the house was built?
Do you want a house in move-in condition or are you willing to do some work on it?
How many bedrooms do you need?
How many bathrooms? Full/half
In general, what are your likes and dislikes for the interior of your home?
Basement, crawl, or slab?
Garage? How big? (2 car, 3 car, etc)
STRUCTURE
What type of home are you looking for (e.g., single-family, condo, town house, etc.)?
Approximately what size house are you looking for (square footage)
How many stories?
What size lot would you?
What are you looking for in terms of a garage (e.g., attached, carport, etc.)?
What other exterior features are important to you?
SUMMERY
What are the top five things your home needs to have?
If you could have something else, what would that be?
Areas you would enjoy
School district(s) you prefer
Any additional items to consider when selecting your target neighborhoods